I thought I was excited yesterday and now over 120 signed up, so double my excitement! Initially I wanted emails so I could contact you if the interest didn't prove to be worth going forward. Ha! Woowoo! Now anyone who wants to can just climb on board, no emailing me required.
OK I have some really good information to share. Wonder-Under is
really really on sale on Amazon
for
$28.20 for a 35 yard bolt.
Since I posted this link they raised the price to $39 which is still way less than regular. Sorry!
Also on Amazon,
teflon sheets
16x20", 5 of them for $7.95. Usually $8 each!
But the best part is that after searching for hours I found a dyer here in the States who will dye to my specs, meaning the colors and pfd fabric base that I want you to have, and he is way less expensive than anyone else out there. I can't believe how this is all falling into place. He is Antony
of
Remarkably Sew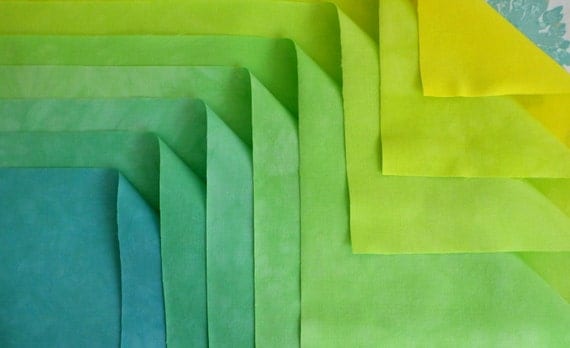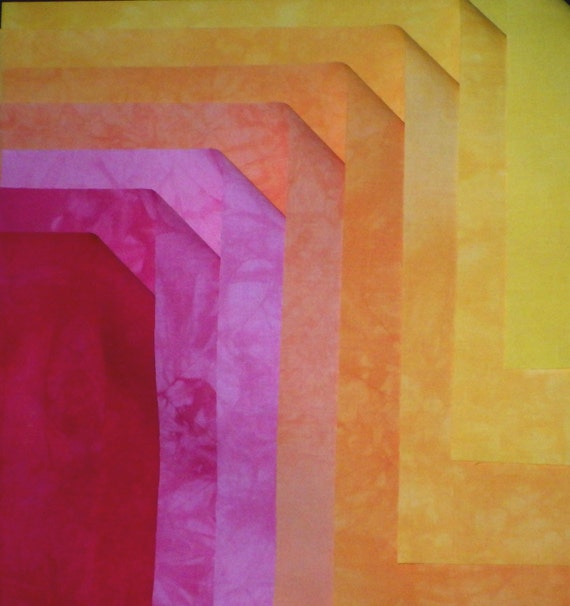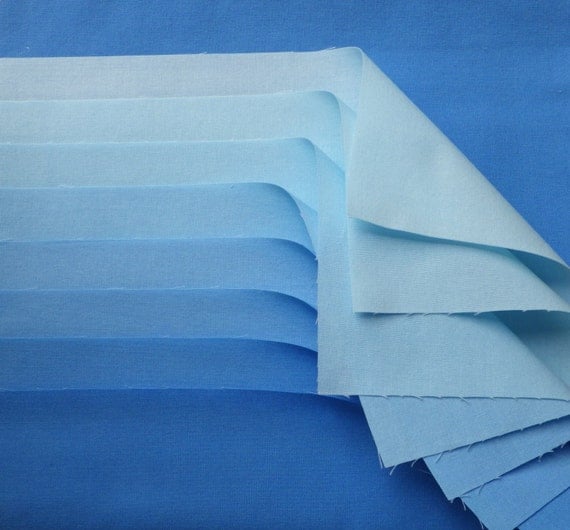 and as soon as the fabric and dyes I requested reach him, he will put up a separate store page for you (and me) on Etsy so we can easily order more goodies. Just to encourage him that I am not kidding with this request, please drop him a line at
his email.
And for those of you in Australia,
Dyed and Gone to Heaven
had beautiful fabrics for you.
and more dyers can be seen at my
Pinterest board.