The big new galvanized tub arrived yesterday and I got it filled in minutes. I chose a spot that is in the shade in the afternoon but gets a lot of morning sun. And I have decided that it is more of a water garden than a fish pond, as we are down to only one little goldfish.
The orange canna has begun blooming and now I am on the lookout for more water plants.
On order is a water iris, Chance Beauty.
and I think I will add some colocasia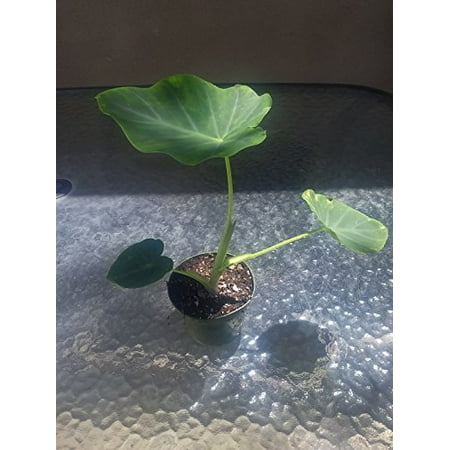 and some papyrus if I can find them.
But the really big news is that Nick the landscaper has returned and is building my veggie beds, at last. Not his fault as we had a huge week of rain. I will have four 15 foot beds, in a staggered pattern. Concrete block of course, 2 courses high. He promises wonderful lush compost to fill them. The brick will be delivered today.
Most of the wood chips have been spread, but we still have a small pile for walkways between the veggie beds. Still to come are the trees to define the garden design. We'll have Green Giant arborvitae to screen between the two gardens and provide a bit more shade and privacy. It's all coming along nicely.