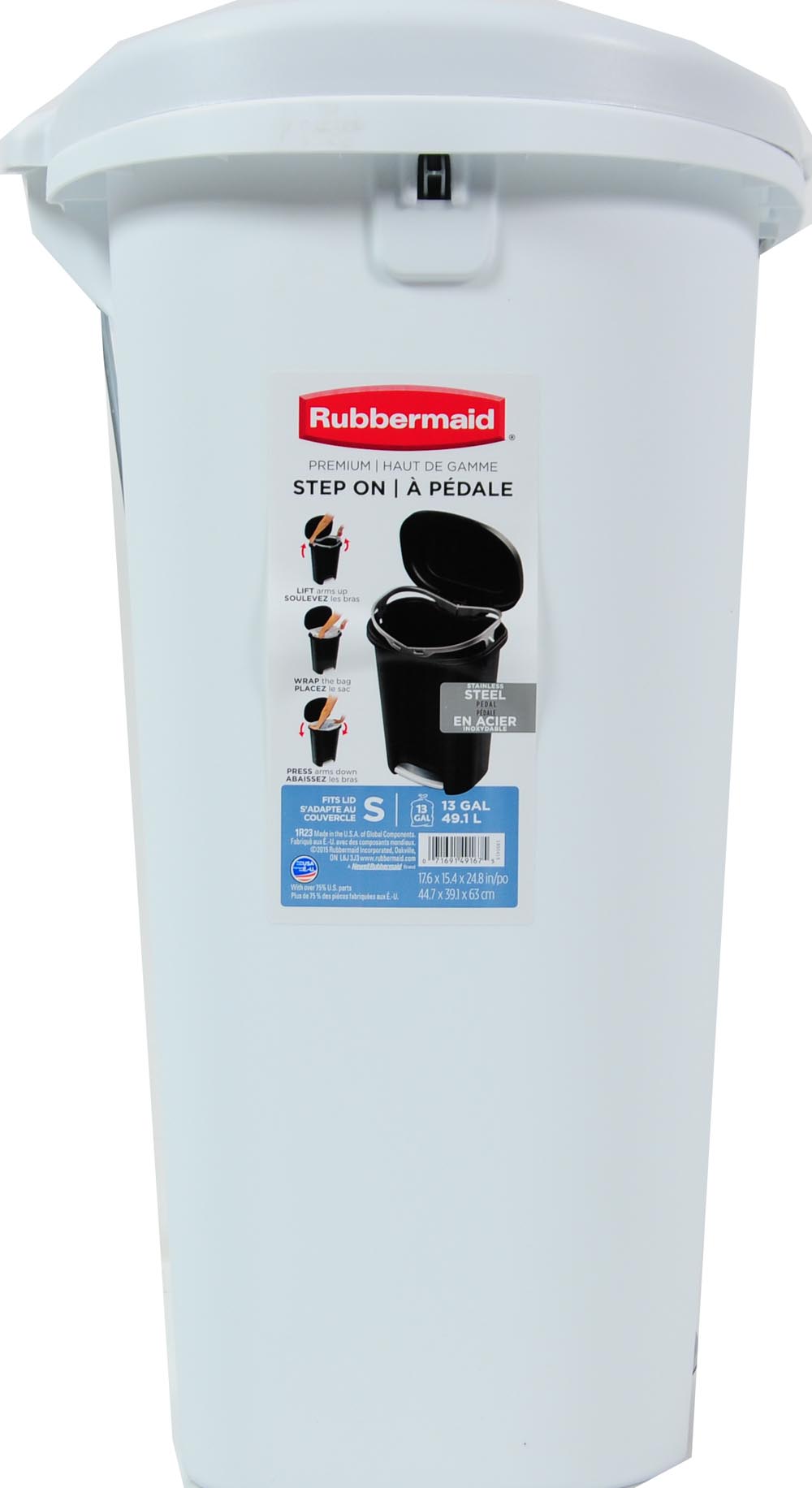 It was the last one at the store, so they must be popular.
Update
on the church banners....I think we have narrowed it down to two panels, for Advent, that are symmetrical and matching colors. OK!
And then another exciting bit.
The Newton Child Development Center
here in Chattanooga needs 50 blankets for little kids under five. O PTL. This is just the project for the church sewing room to tackle. I'm thinking 36x54" and QAYG. I will make the prototype and enlist our sewing enthusiasts to play along. I'm excited. Lots of fabric has appeared in our sewing room and more keeps on coming. Wonders never cease.