My studio, from this to this: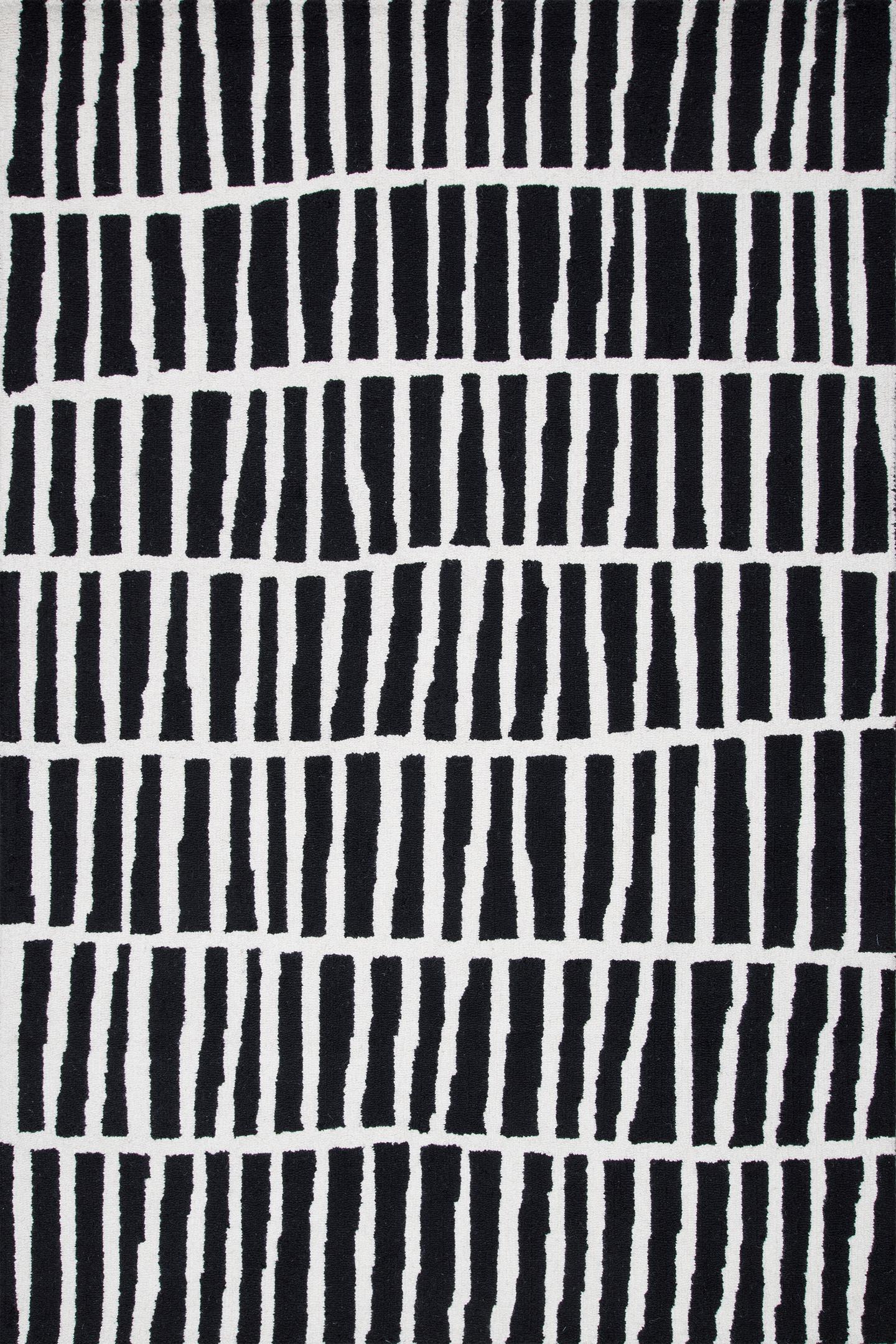 a dresser and chair and voila, no one would know it was once a sewing room.
Everything got moved to the garage, and the dumpster. I continue to try and downsize. Today I scrubbed this floor and Dave power washed the exterior of the house. Now that the turmoil of local construction has slowed down, he got several layers of dirt off the siding and windows.
We are playing at staging the house for the sale. The big question was: Do we repaint the floors, white or gray, or have them refinished to stained wood to appeal to a wider audience? I invited our realtor over to ask his advice. He said just what I longed to hear. Do nothing. Allow in the sales price for the buyers to decide. I will get an estimate from the referred floor guy and go from there. What a relief.
Tonight we are crawling into bed early, after a dinner of brownie sundaes, with real whipped cream. We deserve it.