A little garden history...skipping some bits. In Hixson, the house before the previous one, I had a garden covered in wood chips with raised beds made from concrete blocks. I did this myself, altho Dave helped with the block buying, loading, stacking and pushing the wheel barrow. OK...we did it together.
The first year I used only one row high and decided that was a mistake and then added a second course, making the beds deeper/higher and easier to plant. Two courses made close to 15" of soil, enough to plant some trees and knock out rose bushes, without digging into the clay below.
Concrete block isn't glamorous but it is easy to afford which makes sense to use in the back yard.
But now, I have a landscaper and will have to convince him that I really want to continue using concrete blocks for my raised beds and especially now that I have found BIGGER blocks!
The previous size was 8x8x16" and the bigger ones are 8x12x16" which makes the twin openings 9x5" instead of 5x5". That is a lot more space for the plants that I put in those openings and therefore more moisture and root space is available to the plant. Woowoo! I went all the way to Georgia to see those blocks in reality, at a Home Depot 8 miles from home. hahaha.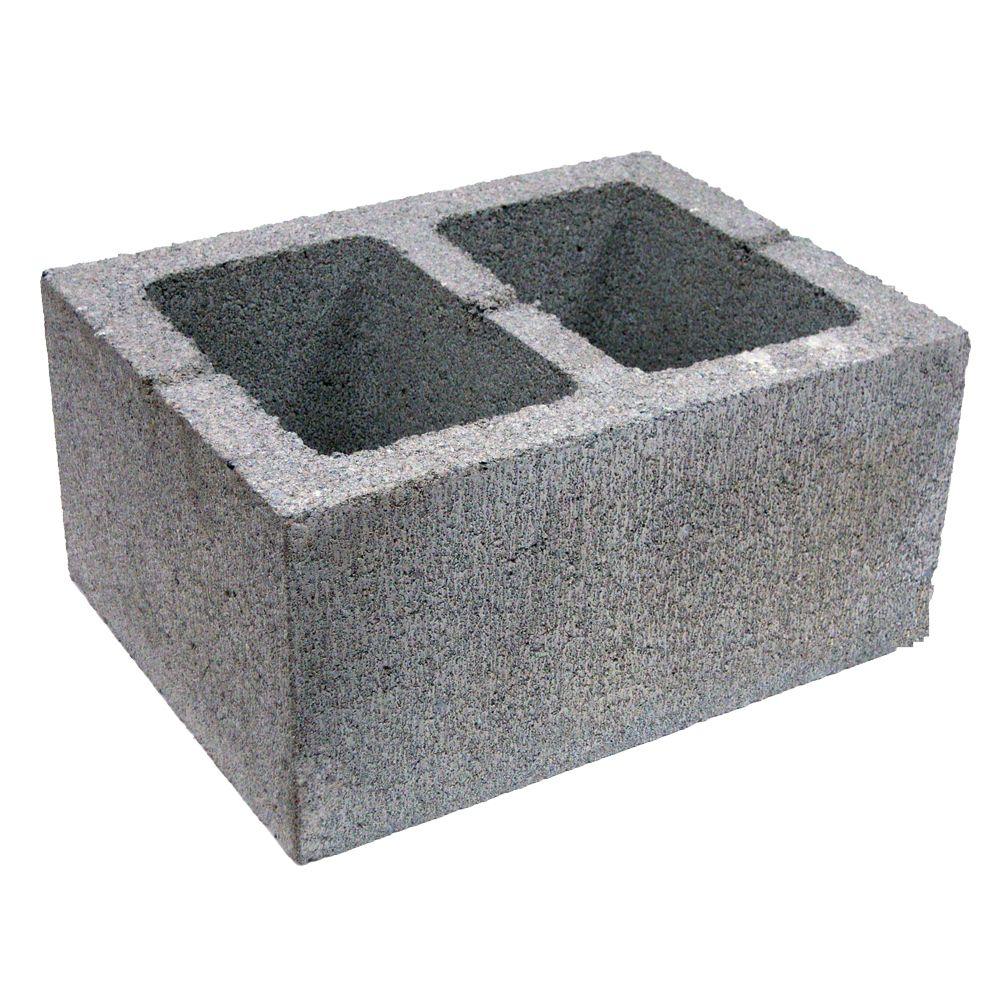 Rain has prevented anything else from happening in the garden cleanup and so I am rethinking and re-imagining what it will all become. Sigh. Patience.