Rain, glorious rain. Which means a good start for all the trees and plants that are in, so far. I had Nick's men bring the blue pots to the driveway to cover the unsightly cracked pavement and to finish off the river rocks lining the edge. Satisfied! In the pots I put marigolds, petunias, Rocket Snapdragons, Victoria blue salvia, and the existing coneflowers, hardy geraniums, rosemary and two different mints. They will be in the full sun, whenever it returns, but in the meantime they can busy themselves putting out roots.
The pink dogwood is much pinker than I expected, really a light red. So pretty, just opening now.
And we got our golden euonymus in late Thursday and Dave mulched the beds. I will be adding flowers in front when I find what I want.
In the patio bed I direct seeded Marvel of Four Seasons lettuce,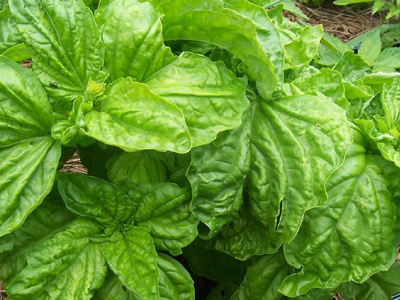 and lots of Lettuce Leaf basil. I have also had a minor victory with egg carton sowing of Lupins. 9 of them have sprouted and three have tiny secondary leaves. So happy!
I also wet-started nasturtiums, and California Bluebells.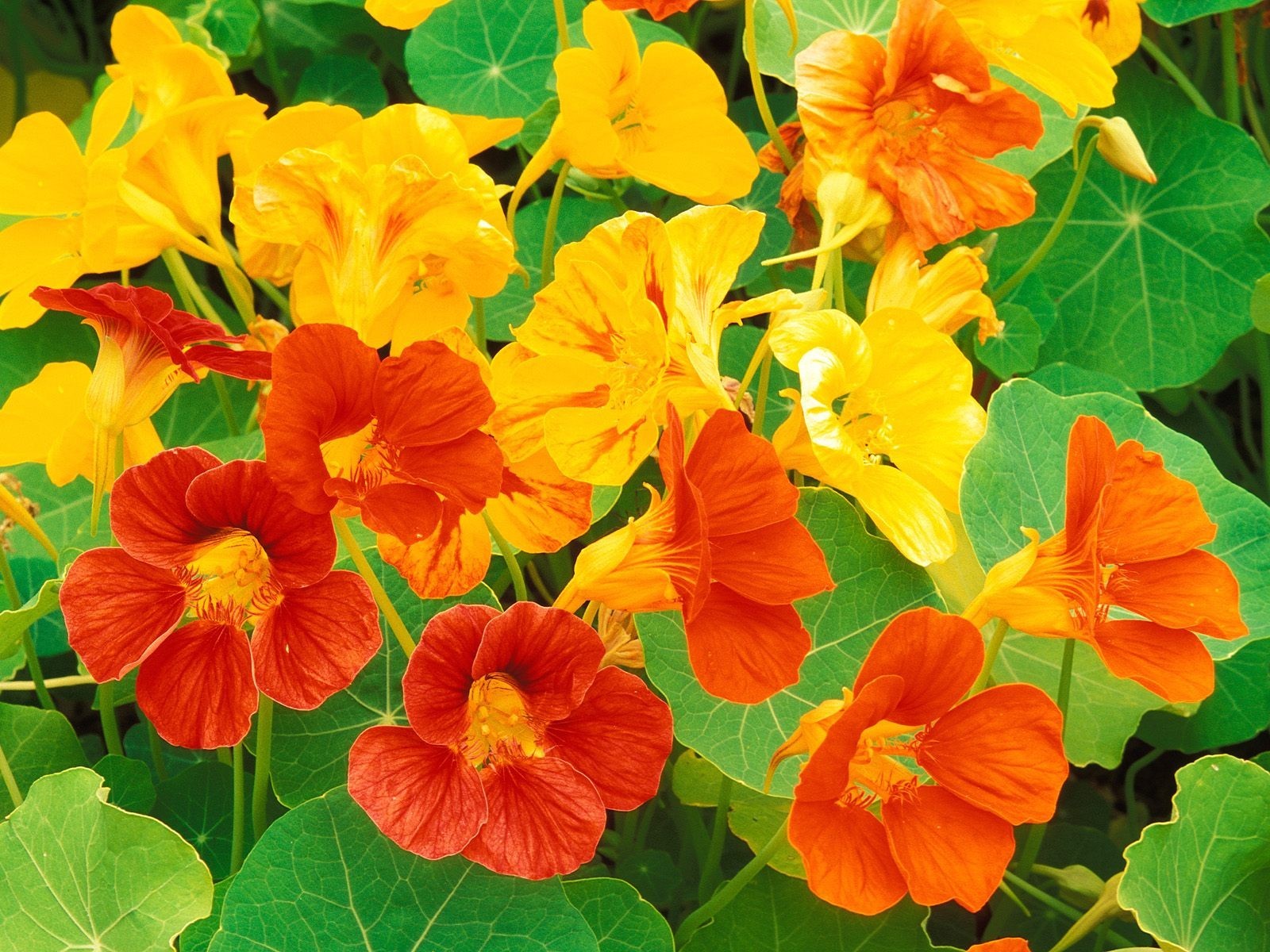 This means putting a wet paper towel on a plate, sprinkling on the seeds and covering with plastic wrap. In a few days the seeds will show signs of life and I can then get them in the soil. I'll be direct sowing green beans and zinnias. I bought two tomato plants (determinate) which are already huge, Bush Goliath and Better Bush. Also Mammoth Jalapeno and some lemon thyme. I need more peppers, but am conscious of the cool weather, as they really like hot soil to do well.
The really good news is that I did not kill my hydrangeas after all. 8 out of the 11 got transplanted to the patio bed and are leafing out merrily. Phew! I will take very good care of them from now on.