The
Jalapeños

(Coolape

ñ

os)
and red onion are from my garden. The avocados and tomato are from the store. I cheated just for the color. My tomatoes are still getting ripe and of course I have no avocado trees. One can wish. I also grow Ancho and Giant Marconi peppers, but they were not ready for picking either. This is the first year that I planted red onions and they have been doing great. I pull one whenever I need some bright sharp flavor in my cooking. The peppers get pan roasted, covered with a little oil, after I have deseeded and de-ribbed them. Is that a word? Then I fill them with quesadilla melting cheese and serve them with refritos and other Mexican foods. So delicioso. Not hot, either since the hot parts are removed.
Here they are on the plant.
We had a lot of lettuce, red leaf and Buttercrunch, but they never got photographed. I gave away a lot, or let them sit too long in the refrigerator. Note to self: plant fewer plants. But they are so pretty in the garden, and amazingly were left alone by the rabbits and chipmunks.
Not pictured were the green beans that were purple and potatoes. The beans are all gone and the potatoes are yet to be finished growing. Tomatoes are just now coming on to ripeness, which is late, imho. It was determined that only one bed was really positioned well for sun, so I reduced my planting to just the necessary tomatoes and peppers and am glad I did. It took a while to admit that I was really the only eater interested in veggies, so now I just buy my cucumbers, squash, and zucchini.
++++
OK, so what made me want to quit quilting? If you have been a long time reader, you may recall that I was losing interest for a long time and just got back to it because my arty girlfriends were trying to use up their stash, and we got together to make charity quilts. When lockdown hit, I was still able to meet with the two Tuesday quilters and when we finished our projects, I felt it was really time to stop completely. I have a big bin of unquilted tops should I ever need to make a gift quilt, which is highly unlikely, but the desire to piece was never really strong, and it wasn't difficult to let it all go. Shopping for quilt fabric was not a draw for me, nor was amassing a collection. My real focus has always been the painterly colorations of my hand dyed fabrics and the freedom of designing with fusing. Even that has been sidelined for some time. As mentioned, I did keep all the fused fabric, safely rolled in two big bins, upstairs in the new sewing room.
Here's the greatly reduced sewing room, facing the street, where I have already made some shorts, a shirt and a shopcoat. The room is so happy, clean and sunny and now that the upstairs is barely used, it is a real retreat space. Every Monday when I do the laundry, I hang out here waiting between loads, getting some sewing done, even if it is only making napkins or hemming pants. We took the carpet off the stairs which prevents one dog from coming up, for fear of going back down. So the vast amounts of dog hair are reduced by half, and if the older dog does come to visit, he immediately sleeps on his mat and keeps the shedding to a minimum.
This room had been the yarn room, which I moved to the back bedroom, where more shelves there are filled with polymer clay stuff, and paint and paper supplies. I have a lot of art supplies. Dave has the master bedroom for his misc. stuff, altho there is nothing much up there, except some leftover pieces of furniture. Neither of us is up there often.
We emptied our closets and brought most of our clothes downstairs and overtook the tool room/pantry for them. It took some doing to get the awful wooden shelves (from the previous owners) out of the this space, and I had to ask my friend Patsy to bring her husband Charly and his electric saws over to cut them out.
Then I ordered the rolling closet system from Home Depot. Everything must have wheels in my house. Instant closet!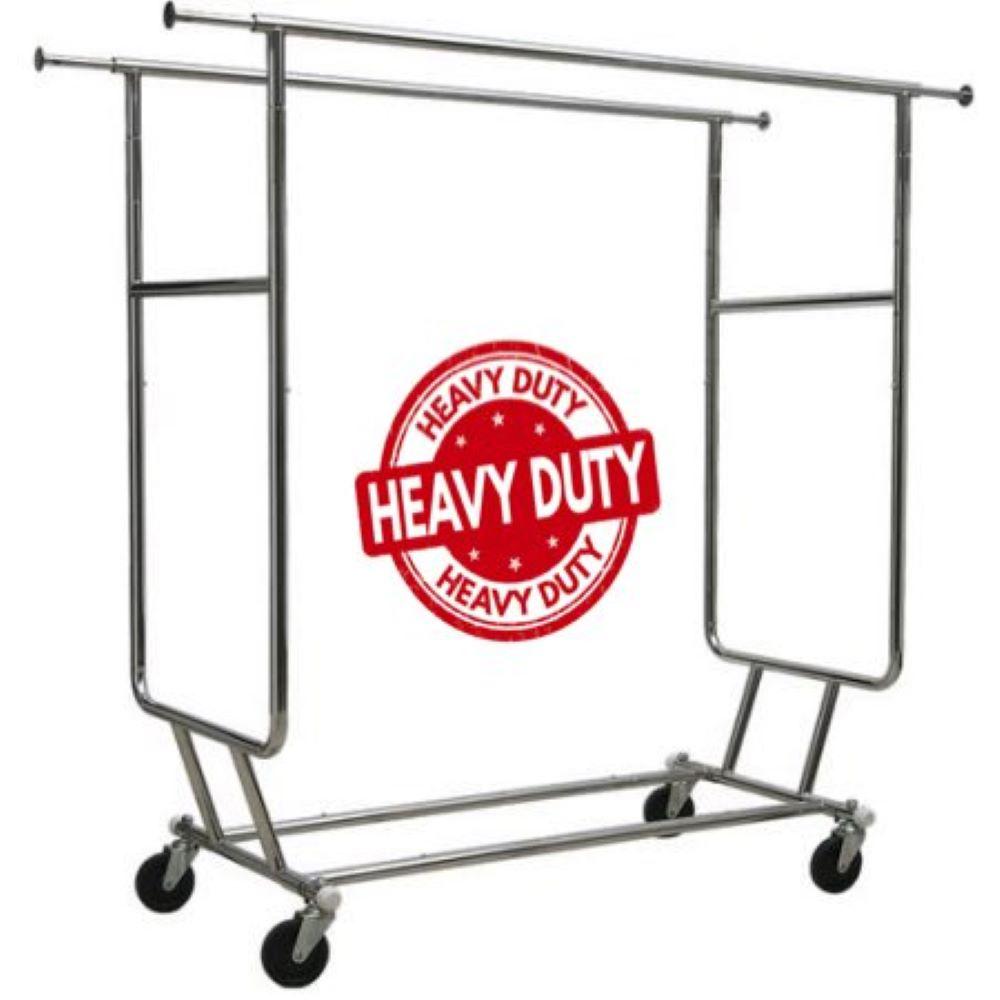 Sigh...so much better.
We are happier living on one floor for the most part. And of course it is easier to keep clean which was one of the things that frustrated me. I looked carefully at how we really live and that led to making these changes. Neither of us like having to climb the stairs and Dave is falling often now, so why take the risk? Easier than moving house again. Altho I did consider that for a moment. But we would have to give up the things we really love, the quiet cul de sac street, all the trees and space, the fenced yard, and the garden. Not to mention how close we are to things we used often, before the shutdown. We live in the sunroom or the big former living room, now the master suite. It works for us.
A couple of more lily pictures.