You'd think at my age I would have the good sense not to move furniture in open toed sandals. I dropped a bookcase on these innocent two toes and that cut short my big plans for the day. Arrgghh. Today the big toe is bluish and the second toe is downright purple. But I managed to get back in the moving mode and got one or two bookcases emptied and the contents have arrived in the garage.
I have seven and Dave has one. Over the four previous moves, these have become shabbier and shabbier and will not be allowed in my new studio but will live in our new voluptuously large and dry garage. I'll store my art supplies, finished paintings, mounting boards, garment fabric, and polymer clay tools and findings on them.
I am paring down as I sort through and condense these items. Seriously decluttering. Purging. Dumping.
We are bringing the empty cases down to our garage and then I am bringing the contents down and refilling them there. Why? Because we have learned that they can be wrapped with cling film which keeps the contents in place as the shelves are dollied onto the truck.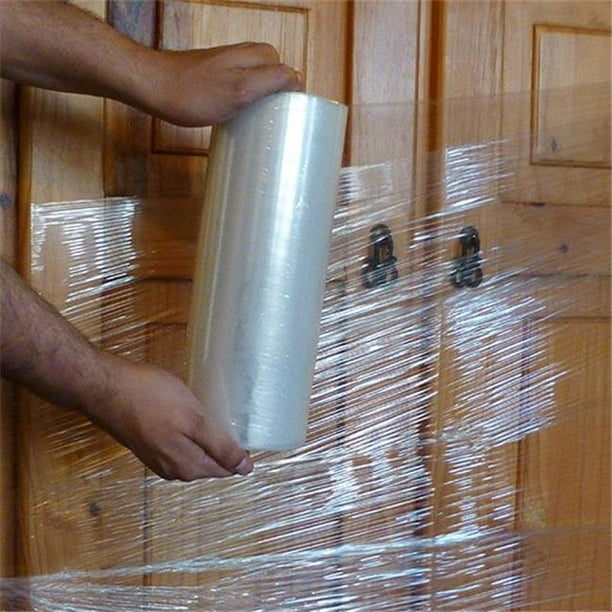 And we are planning on emptying all the upstairs rooms before moving day, so we can save time and money in this, our LAST MOVE. Movers are coming Sept. 4th. Just thirteen days to go. Woowoo!